I am pleased to announce that HKLS will embark to publish a series of pictorial guide books for Hong Kong moths with Dr. Roger Kendrick as our editor in coming years.
本會計劃在未來數年出版一系列的香港蛾類圖鑑,並非常榮幸獲香港蛾類專家Dr. Roger Kendrick出任主編。
We will kick start the first volume on five families including Saturniidae, Bombycidae, Eupterotidae, Uraniidae (part) and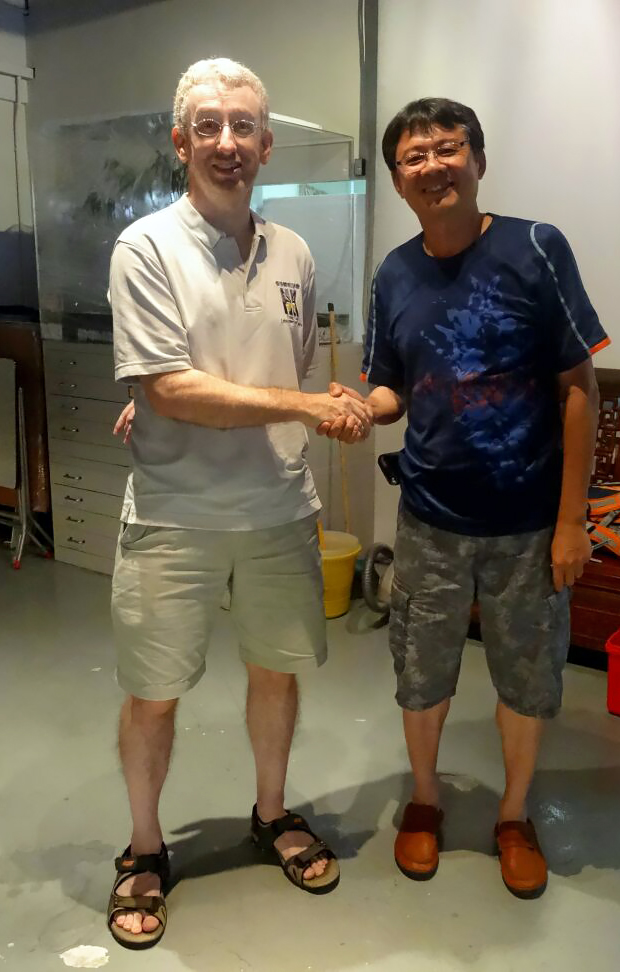 Zygaenidae.
圖鑑系列計劃分階段推出,第一冊將包含王蛾, 蠶蛾, 帶蛾, 燕蛾(部份)及斑蛾等五科的蛾類。
We will try to show all recorded species of Hong Kong by specimens and live photographs in situ if possible.
圖鑑以包含該科在香港記錄過的所有蛾類為目標,圖片以標本照為主導,並盡量附以野外照。
Any member who wishes to contribute his or her moth photographs, please send them to info@hkls.org.
如任何會員願意提供以上五科蛾類的照片作出版圖鑑之用,請以電郵提交:info@hkls.org
Your photographs if published will be duly acknowledged and credited accordingly.
照片如獲選用,本會將鳴謝攝影師。
James Young 
Chairman 
楊建業
主席